Bishop Jaucian of Bangued tests positive for Covid-19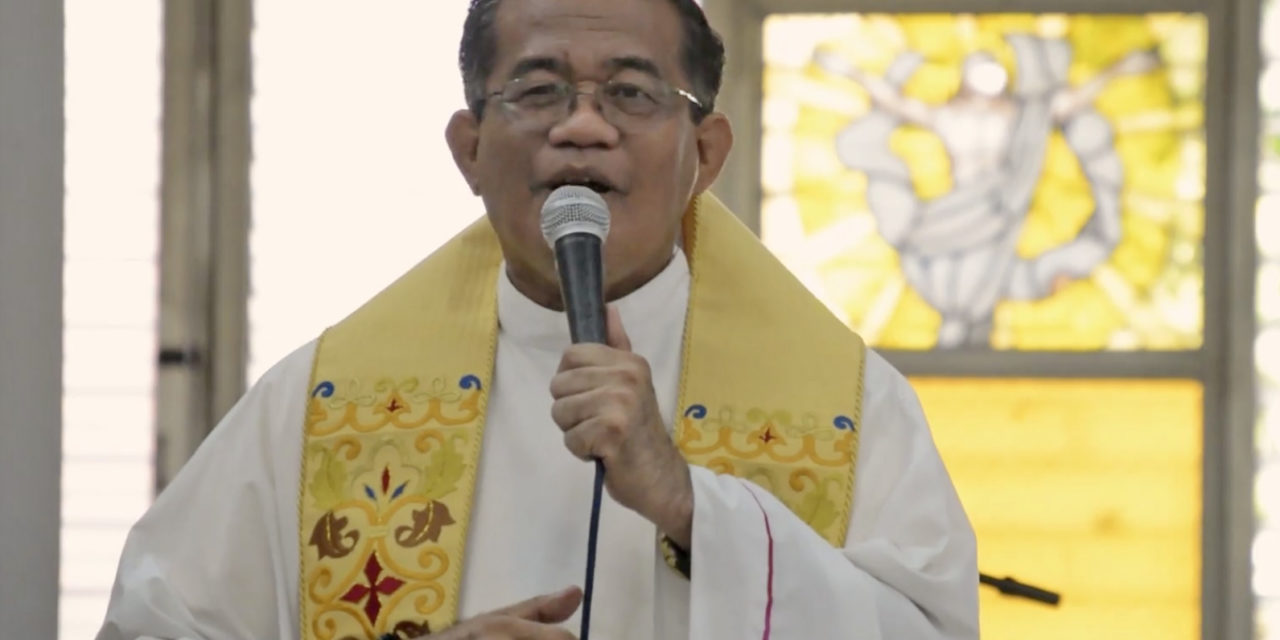 Bishop Leopoldo Jaucian of Bangued. PHOTO COURTESY OF CBCP-ECY
Bishop Leopoldo Jaucian of Bangued has been infected with the coronavirus disease.
The bishop himself confirmed this in a brief statement released by the diocese on Saturday.
He had his swab test Aug. 27 and his positive result came out today.
"Having been fully vaccinated and diligently following health protocols, Covid-19 has not escaped me," Jaucian said.
The prelate said he immediately isolated himself at home as soon as he found out he was positive.
"Anyone who had close contact with me these days, if you feel symptoms, kindly go to your RHUs (rural health units)," he added.
"I am one with all those in this situation. Let us pray for one another. God heals," Jaucian also said.

DONATE TO CBCP NEWS
CBCPNews is a church-based news agency operated by the Media Office of the Catholic Bishops' Conference of the Philippines.  This apostolate aims at helping the work of the new evangelization through the news media.  This is non-commercial and non-profit.  That being the case, it totally depends on generosity of its readers and supporters.
Should you wish to donate kindly press the donate button.  Thank you.