Bishop Tobias retires; Fr. Gaa named successor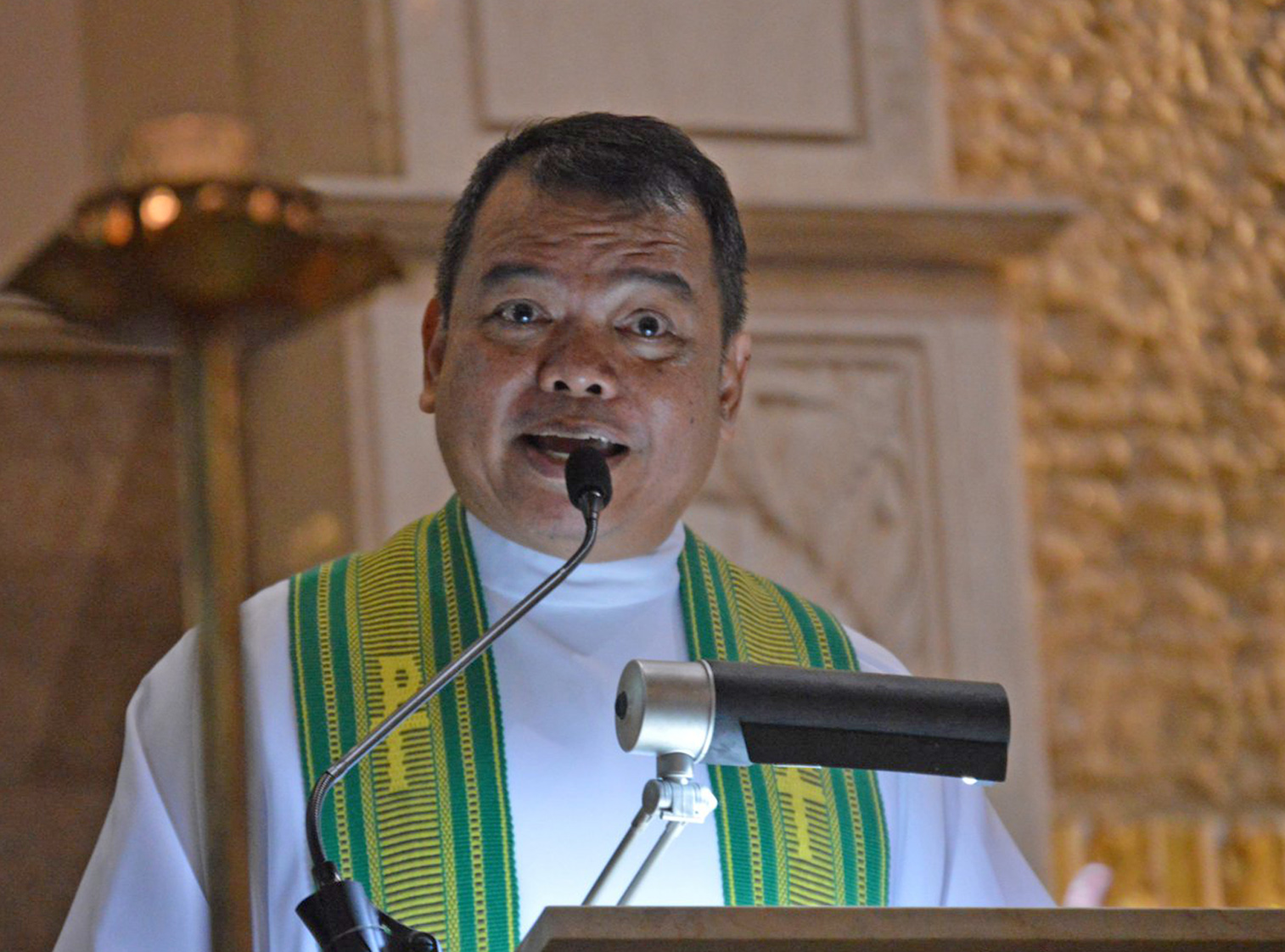 Bishop-elect Roberto Gaa of the Diocese of Novaliches. COURTESY OF HOLY FAMILY PARISH-PASIG
Pope Francis has accepted the resignation of Bishop Antonio Tobias of Novaliches, and appointed as his successor Fr. Roberto Gaa of the Archdiocese of Manila.
Fr. Gaa, 57, will be the third bishop of the diocese with about 2 million Catholics in 69 parishes that are geographically located in the cities of Quezon and Caloocan.
Upon his appointment, the bishop-elect has been serving as Rector of the Holy Apostle Seminary (HASS) in Makati City.
Bishop Tobias, who has been Novaliches' bishop since 2003, is 77. Canon law requires bishops to submit their resignation to the pope when they turn 75.
Born in Manila in 1962, Father Gaa was ordained priest for the Manila archdiocese in 2000.
The bishop-elect also holds a licentiate in spirituality from the Pontifical Gregorian University in Rome.
As priest for 19 years, he has served in a number of pastoral roles, including parish vicar, parish priest, and spiritual director and dean of studies at the HASS.
In 2008, he became rector of the HASS and member of the presbyteral council of the archdiocese.