Bishops will consecrate nation to St. Joseph on May 1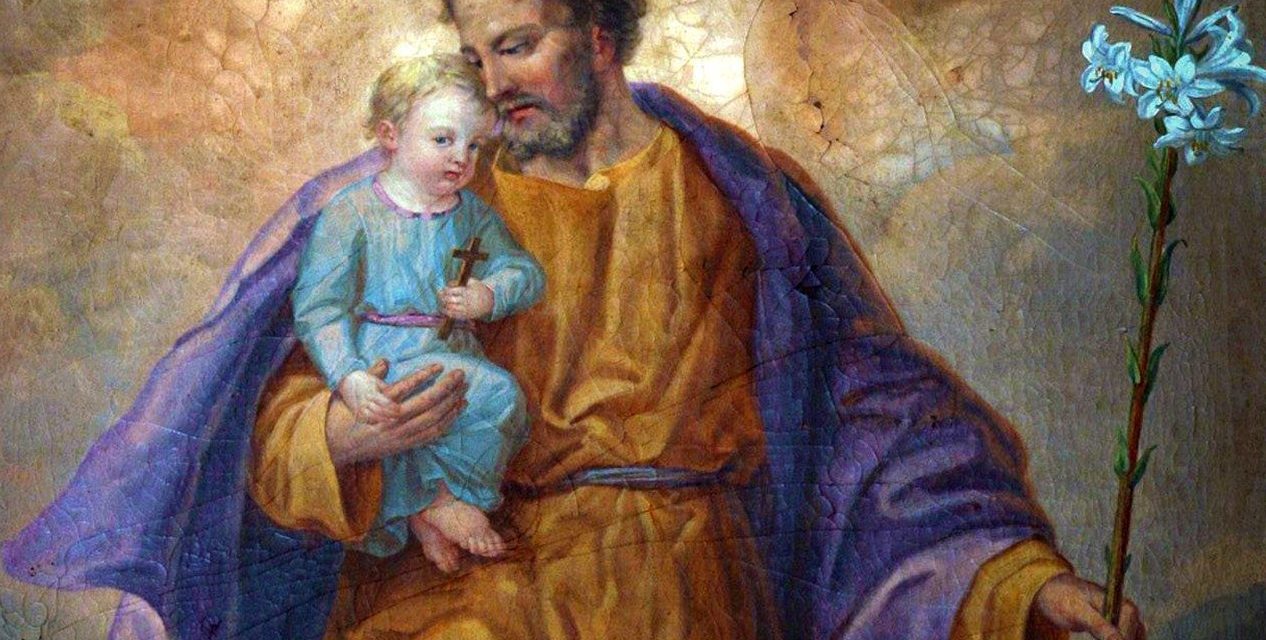 Image of St. Joseph and the Child Jesus. VATICAN NEWS
Philippine Catholic bishops will consecrate the nation to the patronage of St. Joseph on May 1, his feast day, a church official said.
Bishop Broderick Pabillo said the episcopal conference approved the national consecration and assigned the bishops' Commission on the Laity, which he chairs, to organize the event.
To make sure the devotion is understood well and practiced properly, the Laiko laid out a 33-day "spiritual preparation" for the consecration that starts on March 30.
They are also facilitating the distribution of the book "Consecration to St. Joseph" by Marian Fr. Donald Calloway to dioceses and for those joining the celebration.
The event is one of the highlights of the Philippine Church's celebration of the current "Year of St. Joseph".
Pope Francis has declared the special year in honor of the 150th anniversary of the saint as patron of the Universal Church.
The Laiko on Feb. 13 organized a virtual conference with Calloway on "how to make the Year of St. Joseph more meaningful and life-changing".
In his talk, the American priest lauded the national consecration as the world continues to face the ongoing effects of the global coronavirus pandemic.
"I know the Philippines is having a difficult right time now… We can go to him for everything, for hope, for peace, for conversion to bring us closer to Jesus and Mary," Calloway said.
"And when you do it in the Philippines, the fruit is not only going in the Philippines because I know that Filipinos are going to spread this everywhere," he said.
According to him, St. Joseph will help "increase" one's virtue and holiness "because that's what a good father does".
"We are going to know the comfort of such a good father because that's what he did for Jesus and Mary, and that is what he wants to do for us," Calloway added.
"It is important to remember that we have the Virgin Mary as our spiritual mother, and we have St. Joseph as our spiritual father," he also said.
The national consecration falls on International Workers' Day, also known as Labor Day in most countries like the Philippines.
St. Joseph is the patron of many things including workers, fathers and families.

DONATE TO CBCP NEWS
CBCPNews is a church-based news agency operated by the Media Office of the Catholic Bishops' Conference of the Philippines.  This apostolate aims at helping the work of the new evangelization through the news media.  This is non-commercial and non-profit.  That being the case, it totally depends on generosity of its readers and supporters.
Should you wish to donate kindly press the donate button.  Thank you.