Duterte told: Reveal your bank records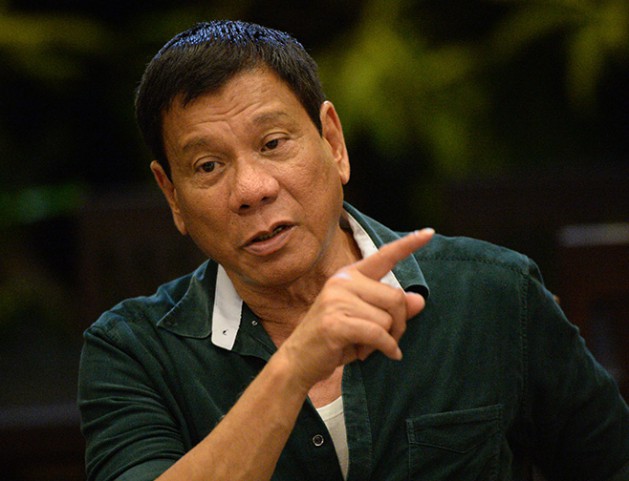 MANILA – President Rodrigo R. Duterte should accept the challenge to reveal his bank account history amid allegations that he has billions of pesos in the bank, a Franciscan brother said.
According to Br. Angel Ace Cortez, the president should disclose his bank transactions in the spirit of transparency and to prove his innocence.
"If he (Duterte) is really aiming for real change, he should let the people know the truth," he said.
Sen. Antonio Trillanes IV claimed prior to the 2016 elections that then presidential candidate Duterte had over Php2 billion in his account with the Bank of the Philippine Islands (BPI).
The issue toned down after the election but resurfaced recently in the news.
Duterte denied the allegation.
In a post by Inquirer.Net on Feb. 17, the president was reported to have ordered the Anti-Money Laundering Council (AMLC) to disclose the amount of money in his account.
Trillanes claimed the president had over Php2 billion from 2006 to 2015.
Duterte said he would resign if the senator could prove his allegations and dared the latter to elevate the issue to court.
Trillanes filed a plunder case against Duterte in May 2016.
According to Cortez, transparency is indispensible in an administration seeking change.
"I believe there are many forms of corruption happening," he added. "One president cannot claim that he is better than another as long as there are people who starve and suffer from poverty because the government does not care and corruption is still out of control."