Pope appoints new bishop of Marbel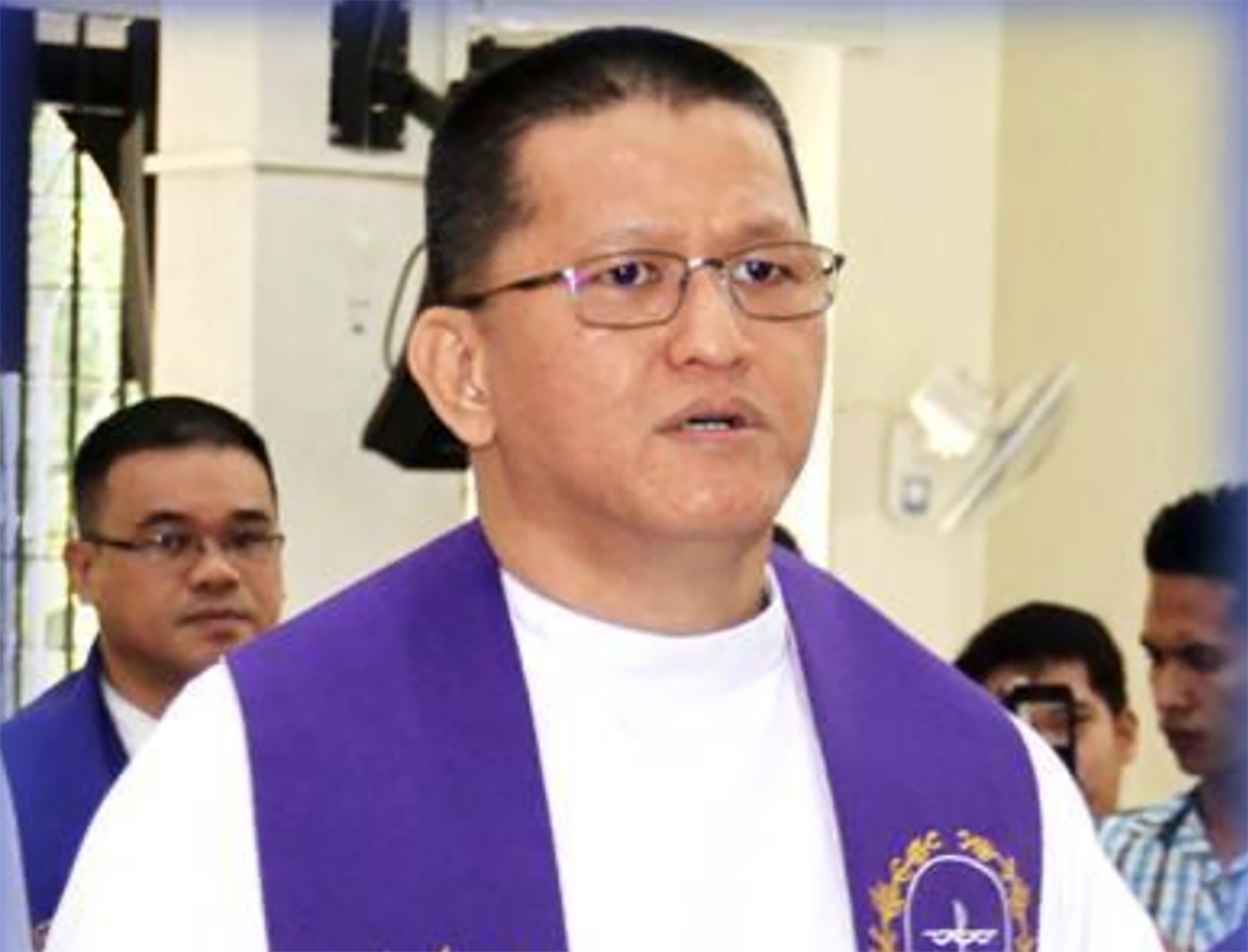 Bishop-elect Cerilo Casicas of the Diocese of Marbel. PHOTO FROM ST. JOHN VIANNEY THEOLOGICAL SEMINARY
Pope Francis has appointed Fr. Cerilo Casicas as the new bishop of Marbel.
Bishop-elect Casicas, 51, becomes the fourth bishop of the diocese in South Cotabato province.
He succeeds Bishop Dinauldo Gutierrez who stayed on after the retirement age of 75 until his successor was appointed.
Gutierrez, 79, and former chairman of the church's National Secretariat for Social Action, served the diocese for more than 35 years.
Casicas, a priest of the same diocese, is currently the Director of Pastoral Formation and professor at the Saint John Vianney Theological Seminary in Cagayan de Oro City.
The new prelate was born in Duero, Bohol in March 1967 and educated at the Our Lady of Perpetual Help Seminary (OLPHS) in Koronadal City and at the Loyola School of Theology in Quezon City.
He was ordained a priest for the diocese of Marbel on October 27, 1994.
After his ordination, he was named as the diocese's chancellor until 1995 when he became the Dean of Studies at OLPHS.
In 2003, he obtained a licentiate in dogmatic theology from the Pontifical Gregorian University in Rome, wherein he also served as chaplain of the Filipino community there during his study years.
A year later, he attended German language courses at the Language Institute Kreuzberg in Bonn, Germany.
On his return to the Philippines, he became professor at the University of Notre Dame of Marbel from 2005 to 2006 and later became the vicar and pastor of the Jesus Good Shepherd parish of Polomok until 2009.
He spent a sabbatical year at the Trappist Abbey of Our Lady of Jordan in Guimaras, and a few years as parish vicar of three different parishes in General Santos City.